Framing, Imaging and Showcasing Fine Art since 1974
Art Emporium has been a locally owned and family operated business since 1974. We specialize in custom framing, art, imaging, printing, and customer satisfaction. Our skilled and creative design team will work directly with you to ensure expert design as well as quality craftsmanship.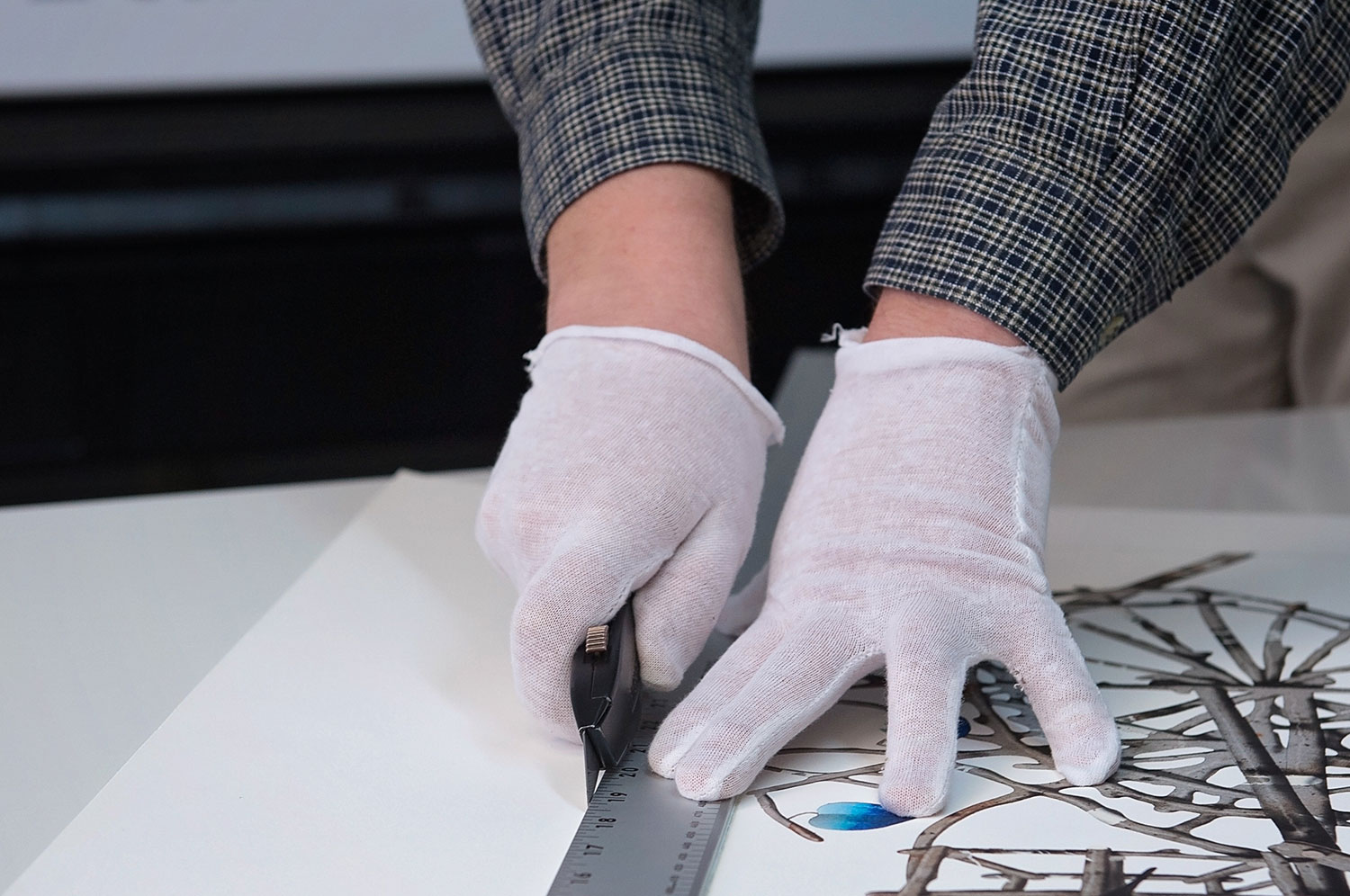 Why we love what we do
Over the years memories and mementos begin to pile up and you wonder what you should do with them. You can't possibly give them up, but you don't want them gathering dust in the back of a closet either. That's where we come in.
For years we have helped families preserve and showcase their memories. From custom framing of precious photographs and medals to creating shadow boxes for graduates and new parents, we can make a timeless piece that can be displayed in your home or office throughout the years.