With Art Emporium's imaging services your artwork and creative graphics are carefully scanned for color and detail, to reproduce beautifully printed replicas true to the original.
Our imaging process performs with greater detail and accuracy than what can be reproduced with photography, ensuring your product is as close to the original as possible.
Bring in your own artwork to scan and print the highest quality replicas to distribute to friends and family or to gift and sell!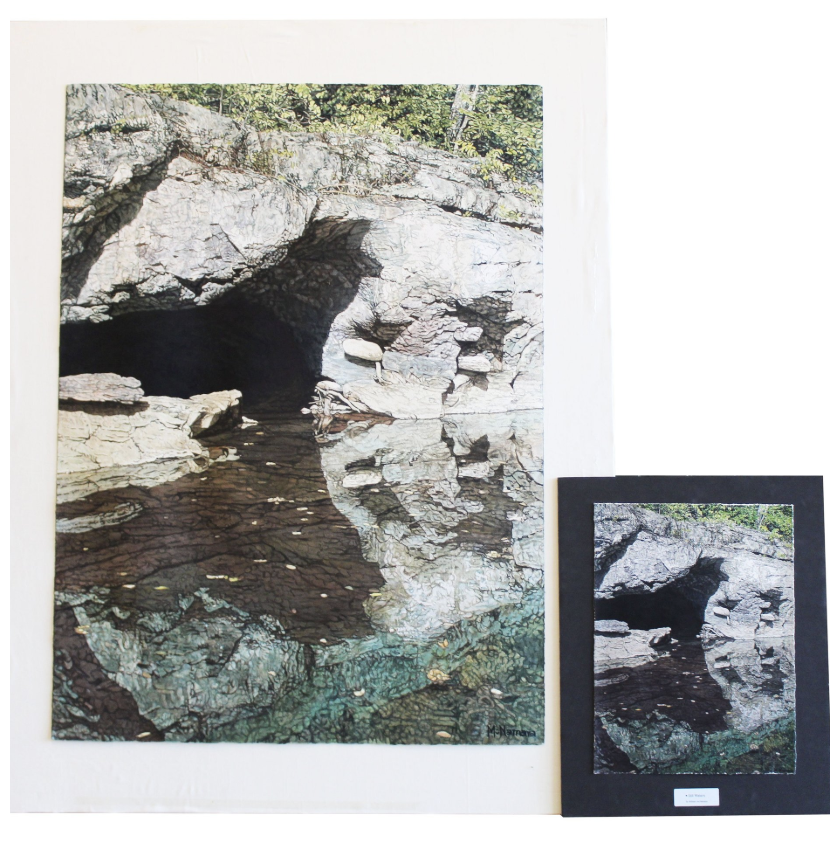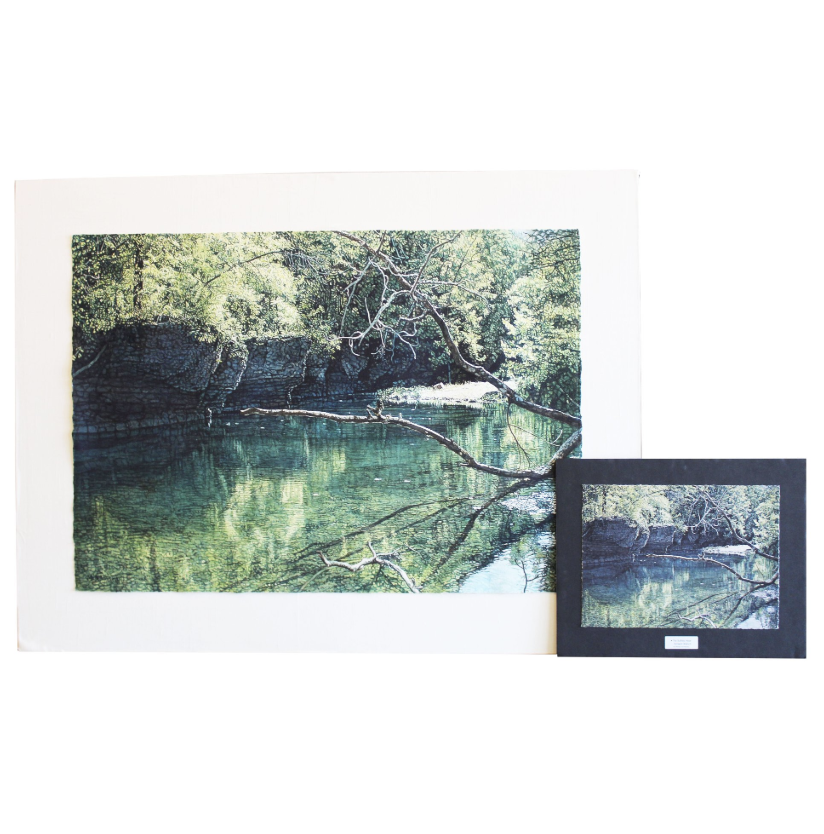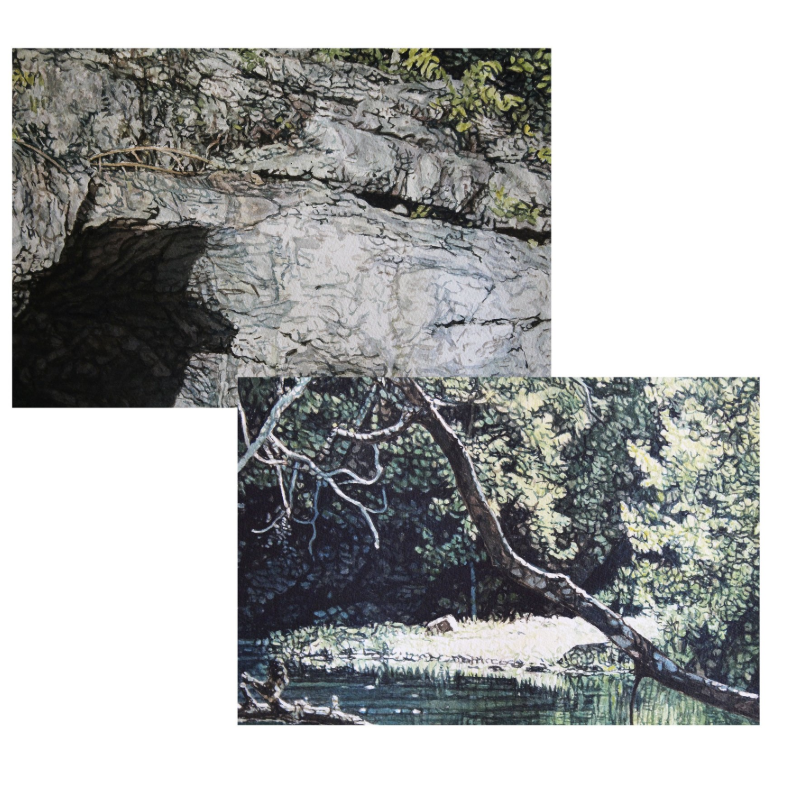 High-Resolution Prints
We are Northwest Arkansas' premier printer for fine art, paintings and the like. Our specialty printing process creates high-resolution prints of your favorite works of art and printed on fine art paper or canvas. A protective seal is then placed on the prints for durability.
Contact us today to discuss your imaging and printing needs!