Local Artists & Art Gallery in Northwest Arkansas
Art Emporium is a great supporter of the arts. We feature original abstracts, local historic sites, and work from local artists. We also have pieces from world-renowned artists such as: Salvador Dali, Alexandra Nechita, and Norman Rockwell. Other artists exhibited include: Chuck Blouin and Nathan Beatty.
Our art gallery features many pieces depicting classic locations around Northwest Arkansas. Razorback fans can find a great selection of hog artwork for their collection.
In addition to the artists' original works, we have pigment prints available on archival cold press paper or on canvas. Get the beauty of the original piece at a fraction of the cost with our pigment prints.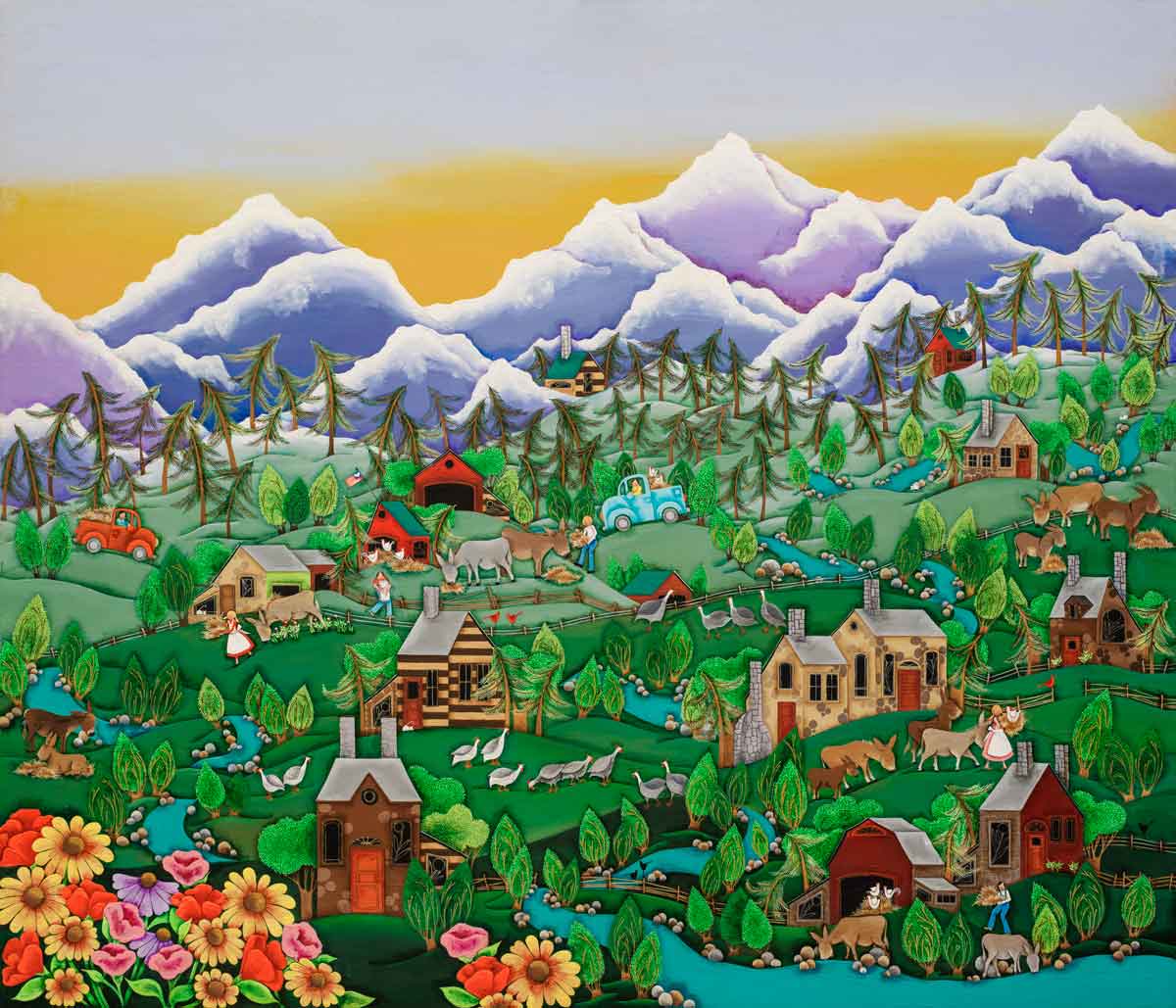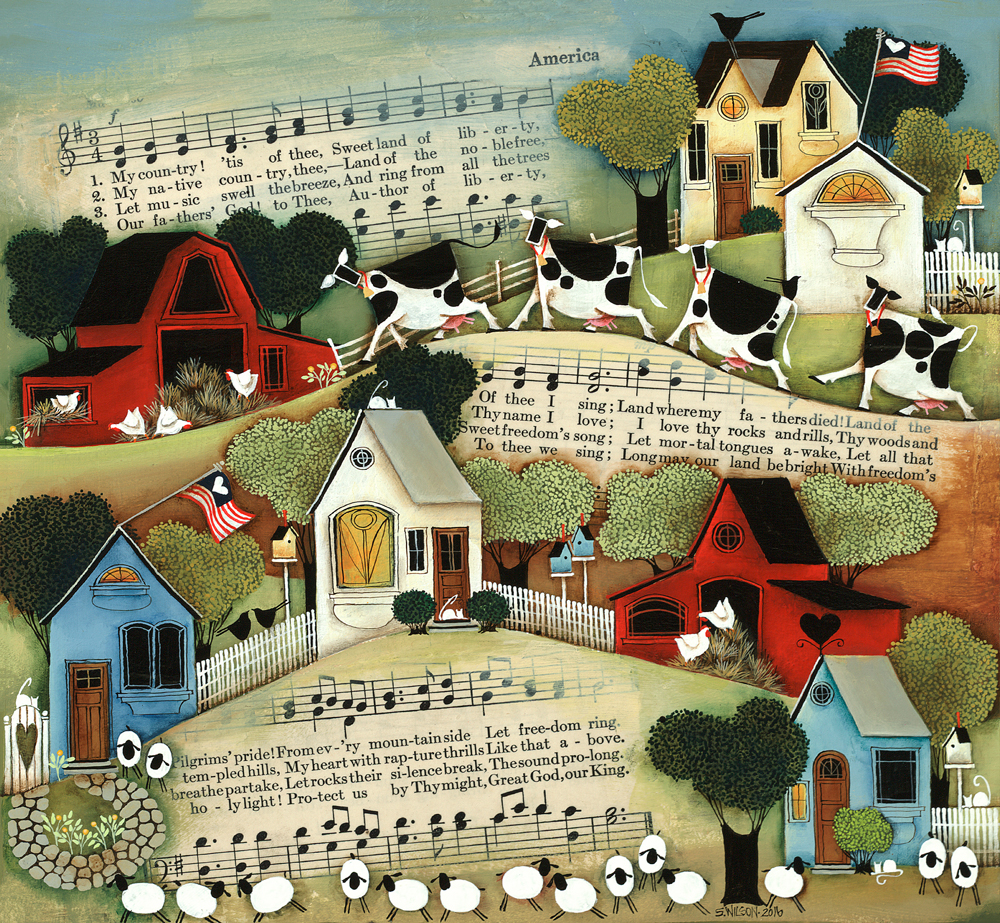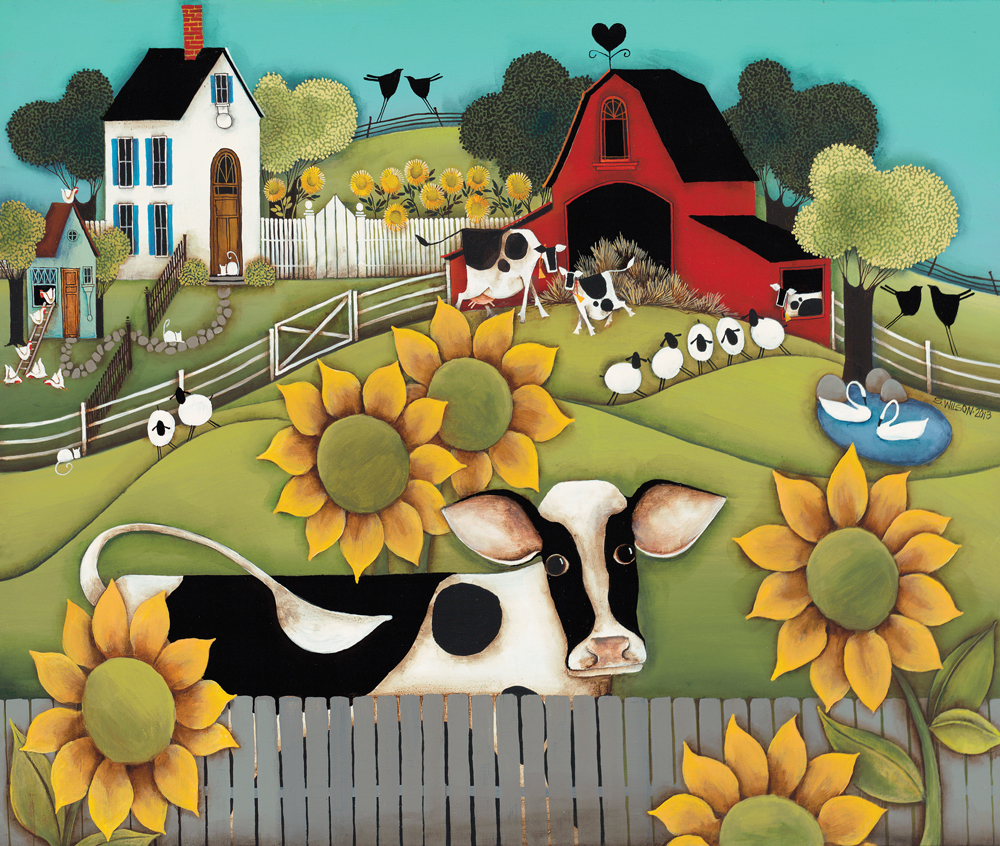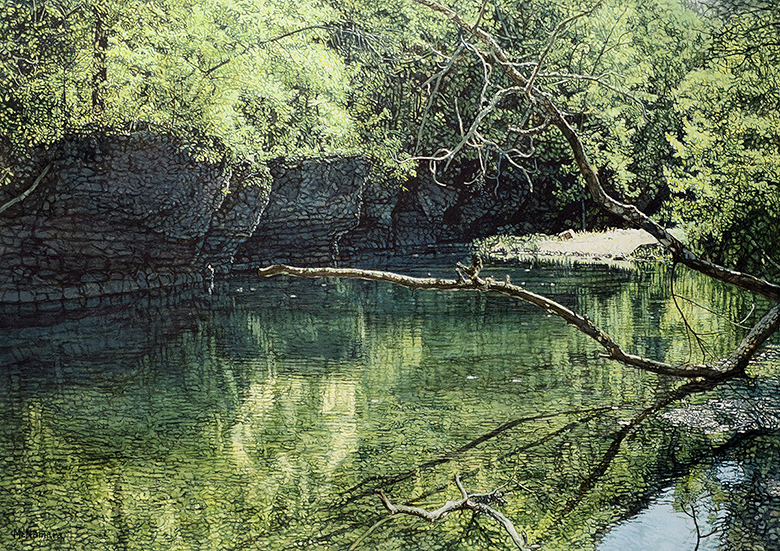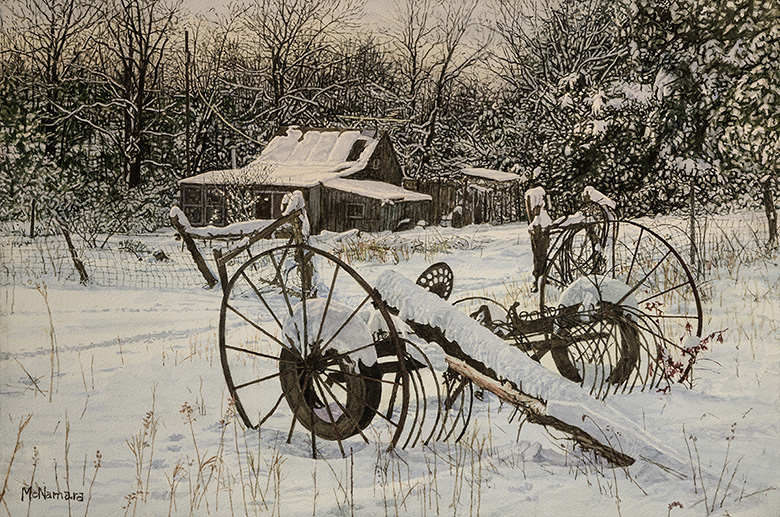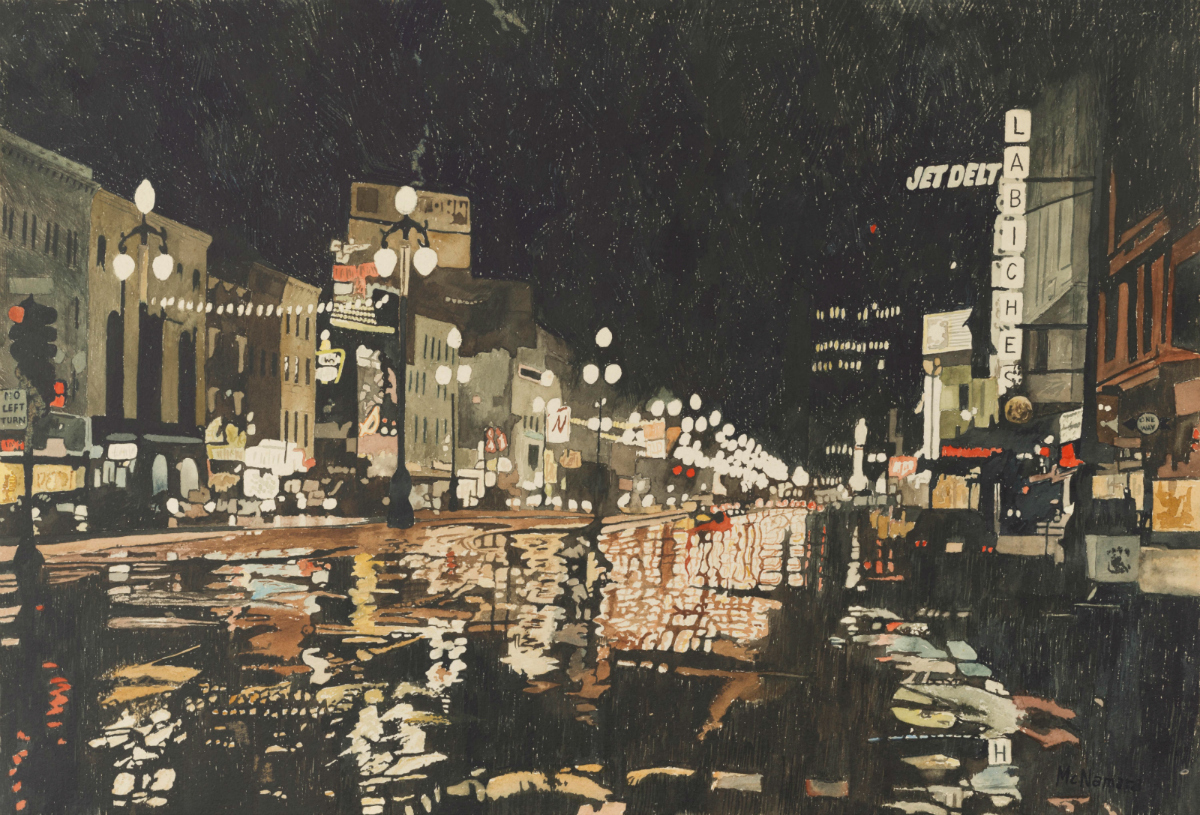 Chuck's own Cajun background draws him to scenes of indigenous cultures, whether depicting the stark reality of slavery, the exuberance of Native American Powwows, or the Cajun culture and landscape of Southern Louisiana, the true heart of his work.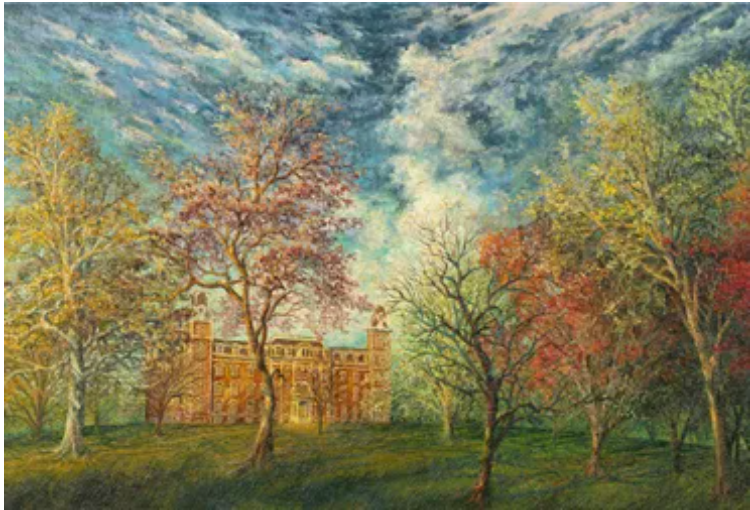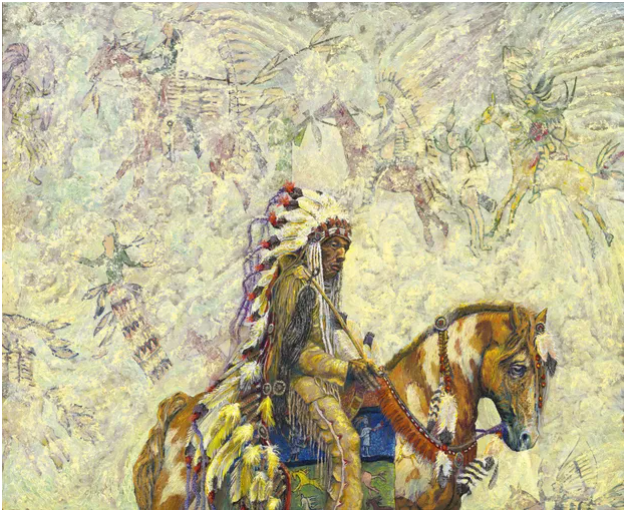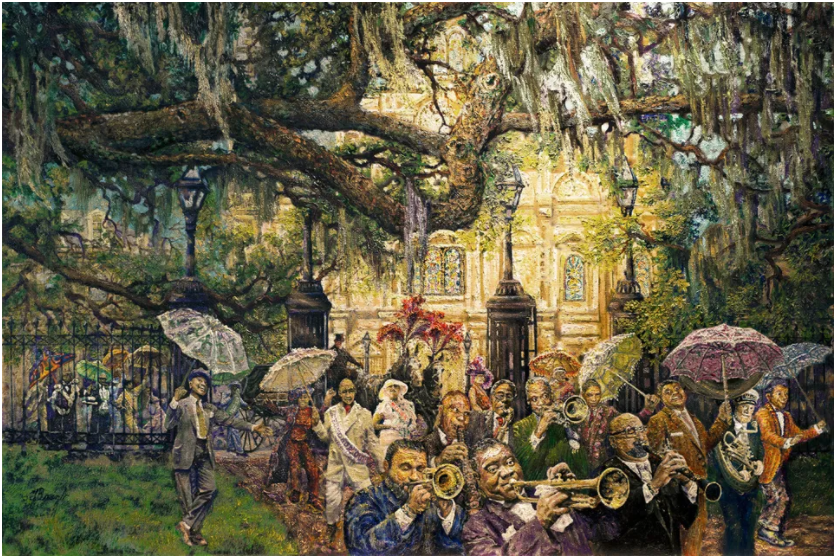 https://www.clintbrannonart.com/
Clint is a former left-handed minor league baseball player and University of Arkansas alum. He also played baseball for the Razorbacks during his college years and is currently the owner of Southern Trend Clothing Company.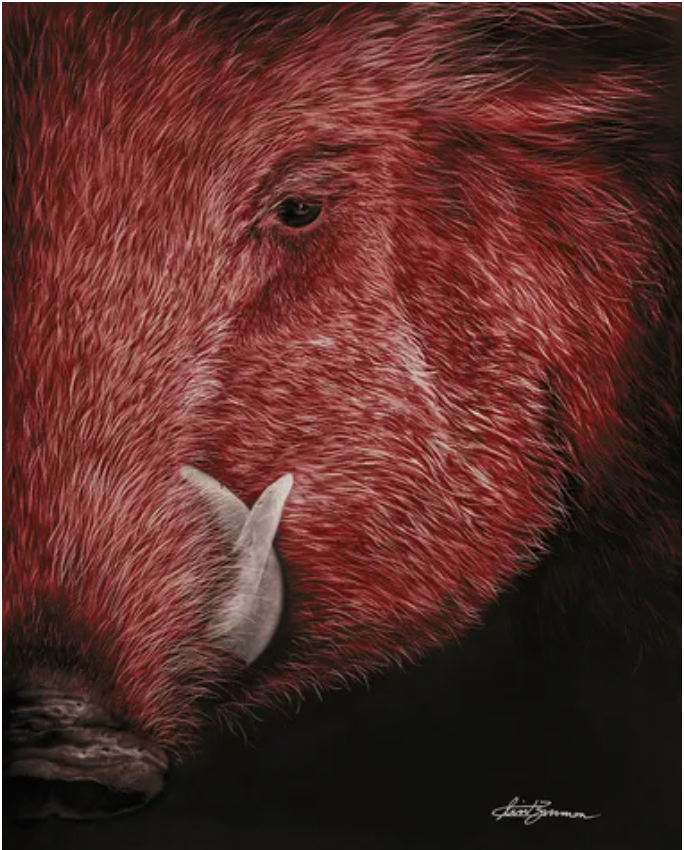 "Manipulating paint on canvas or paper to create a piece of art is a continuum of growth and never ending journey an ARTIST travels; be it through a world of experience, from trial and error, or just plain living."
– Gary Johnson